Other Workshops and Outreach Events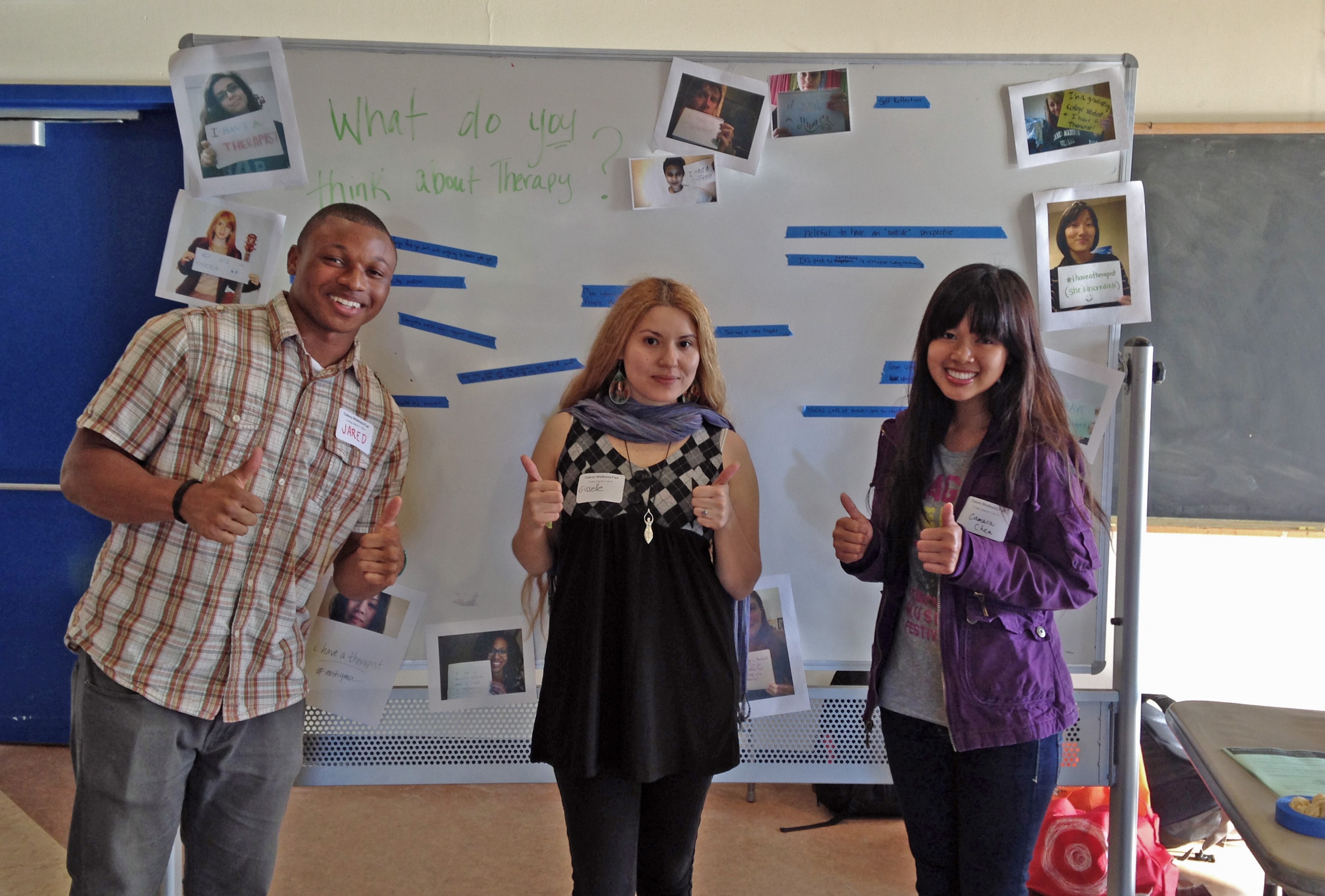 Top, Peer Educators Jerrod, Gisselle, and Camara at the Oakes Wellness Fair, 2014. Bottom, luminarias at Lights in the Darkness event, 2015.
CAPS offers other "outreach" (education, networking, and preventation), such as trainings and tabling, throughout the year, as well as various workshops and special events, often in partnership with other University departments or organizations. Sometimes these events are open to all students, and other times they are offered to a specific audience. For example, CAPS may work with RAs to provide an event for residents or work with University staff to offer a training to a specific group of students. If you would like to partner with CAPS staff to provide a workshop or other outreach event, please call us at (831) 459-2628 during business hours. Note that we require at least 3 weeks' notice to partner on workshops so we have time to coordinate with you and plan our programming.
Check our Google calendar and Facebook page for upcoming events.