Peer-Led Workshops
DUE TO COVID-19, all in-person Peer-Led workshops are currently on hold for Spring term 2020.  CAPS Peer Educators are currently developing a recording of our Stress Less Workshop as a temporary replacement option.  Please check back May 5th for updates!  Thank you for your patience.
Our skilled and dedicated undergraduate CAPS Peer Educators are available to come to your dorm, student org, or classroom to facilitate the following free wellness workshops to the UCSC campus community:
Stress Less
How to Support a Friend (starting Winter 2020)
Test Anxiety
To schedule a peer-led workshop for your student group or special event, please complete our online WORKSHOP REQUEST FORM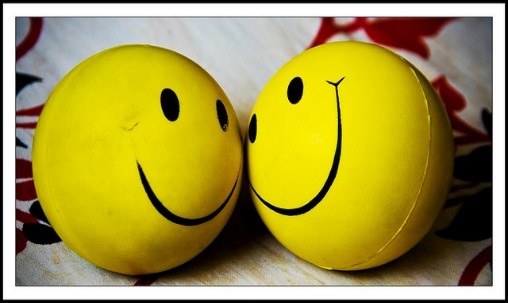 Workshop Descriptions
Stress Less
Want to learn new ways to manage stress and feel better?  CAPS' peer-led Stress Less workshops are 90-minute interactive, relaxing, and resource-filled experiences designed to help you identify areas of stress and make a plan for immediate (and long-term!) stress relief. Our Peer Educators are well trained in stress-management techniques, tips, and strategies, and they look forward to sharing their experiences and knowledge with you. 
How to Support a Friend
Almost everyone knows someone who is having a hard time, but we don't always know how to help. If you feel unprepared or worry about "saying the wrong thing," this workshop is for you!  "How to Support a Friend" is a peer-led workshop designed to help you recognize common signs of depression and anxiety and teach you valuable skills, including when and how to refer a friend to CAPS.  So, take 90 minutes out of your day to learn what to say and do to be a better and more supportive friend!  
Test Anxiety
Learn techniques for managing and preventing test anxiety! This is a peer-led workshop designed to help you learn skills and build awareness of factors contributing to test anxiety.