Wellness Workshop Series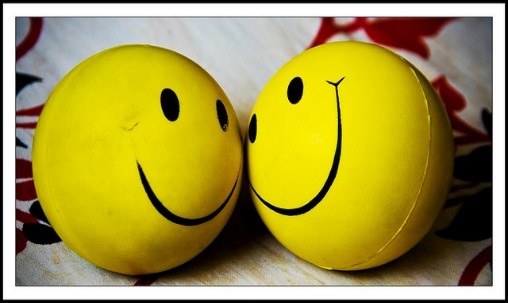 PRINTABLE FALL 2017 WORKSHOP SCHEDULE!
CAPS' educational Wellness Workshops cover a variety of topics, such as managing stress, building self-compassion, study and test-taking skills, sleep, and mindfulness. We offer these workshops every Wednesday from 3 to 4 pm during fall, winter, and spring in the CAPS Central Office (Health Center, East Wing, 2nd floor). Just drop in—no registration necessary! Call us at (831) 459-2628 for more information or if you need a disability accomodation.
For more information about workshops, groups, and other events, check out our CAPS Calendar, updated at the beginning of each quarter. We also post information about Wellness Workshops and other CAPS events on our Facebook page.