All Current Groups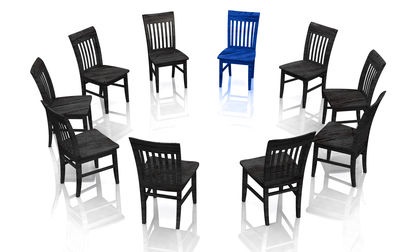 CAPS offers a variety of weekly groups during fall, winter, and spring quarters. Some offer support and discussion, and others focus more on providing education and tools. For most of our groups, students sign up at the beginning of a quarter and attend weekly for that quarter; a few are drop-in groups, meaning you can come any week you want to with no sign-up required.
The schedule posted above and our CAPS GOOGLE CALENDAR are updated at the beginning of fall, winter, and spring quarters and provide the schedule and description of the groups we are currently offering. We also frequently post information about groups and other upcoming events on our Facebook page.
Groups that are offered each quarter vary, but typical groups offered by CAPS may address the following:
Anxiety issues
Eating problems and body image
Grief and loss
How one relates to oneself and/or other people
LGBTQI identity and concerns
Mindfulness and meditation
Sexual trauma
Student of color identity and concerns
Support and discussion around general issues for women
To get started with most of our groups, contact the CAPS main office or the counselor facilitating that group (listed on the group schedule page), who will talk to you about the group to make sure that it would be appropriate for your needs and prepare you for the group experience. This contact will give you an opportunity to decide if the group is a good choice for you. Most of our groups require that you sign up at the beginning of a quarter and attend weekly for that quarter. For drop-in groups, you can just show up any week with no prior sign-up.
Sign-up for weekly groups usually happens in the first week or two of each quarter, so be sure to contact us before groups fill up and close for the quarter.
Please call CAPS at (831) 459-2628 for more information or if you require a disability accommodation for a group.