Psychiatry 101 Workshops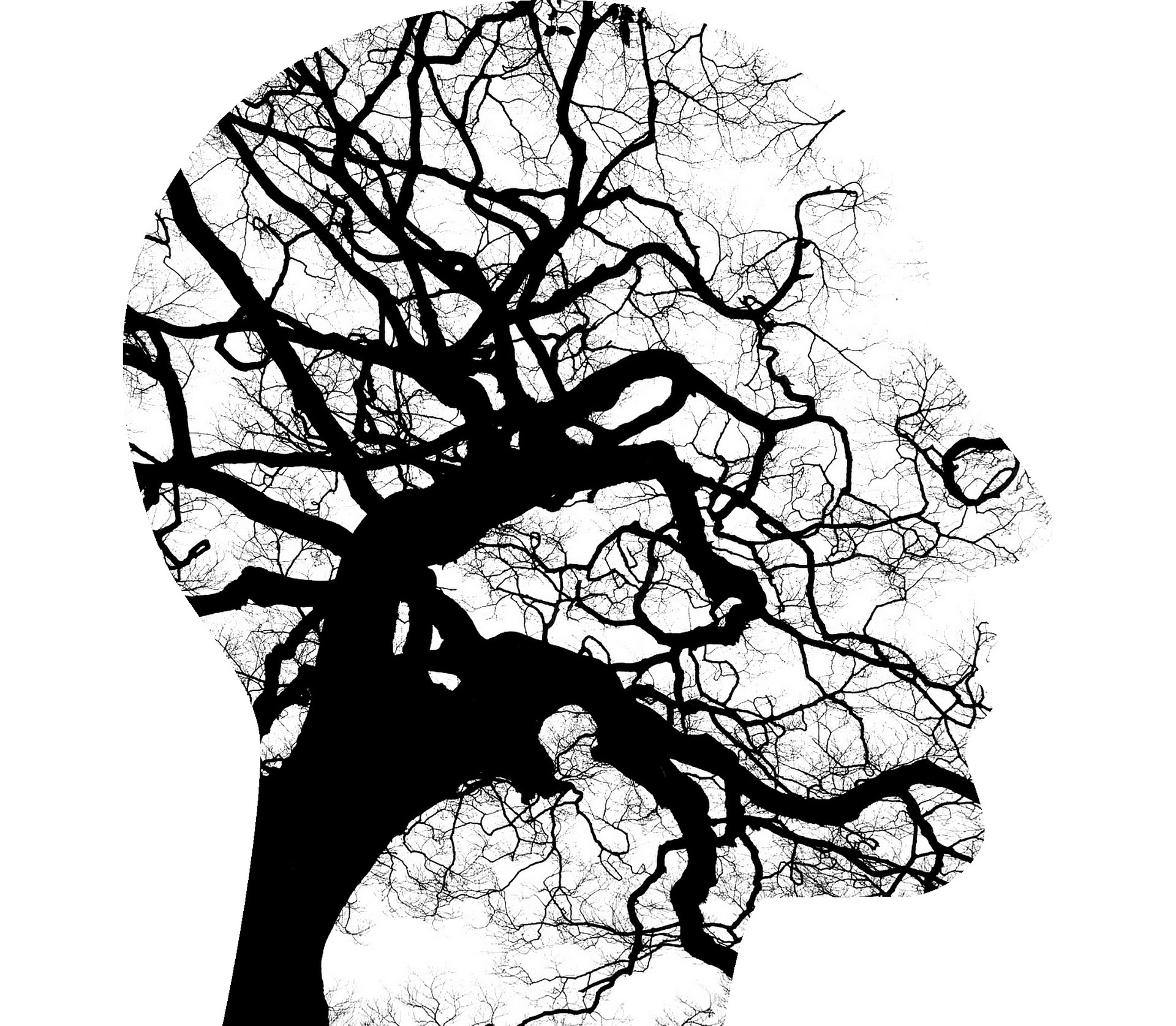 CAPS is offering an informational workshop for students who have never taken psychiatric/psychotropic medication (medication for mental health concerns) and have questions and/or concerns about seeking psychiatry care. In the hour-long workshop, which will be offered several times throughout the quarter, students will learn about myths and realities of psychiatry, get their questions answered about psychiatry and medications, learn about the pros and cons of these medicines, and get help making decisions about whether to pursue exploring these medications.
Students attending these workshops are welcome to share some information about their individual concerns and ask questions or simply come and listen. Students who would like to attend a workshop need to be referred by a CAPS or off-campus therapist or a medical provider and need to sign up. Call CAPS at (831) 459-2628 during business hours to get more information.