Your mental health and well-being matters! The apps below to bring you mental health help whenever you need it, whether you're on-campus or learning remotely.
Learn how to meditate and relax. Discover healthy ways to cope with stress. Find your inner resilence.
These apps, are free, student-focused, and available 24/7. (Staff and faculty can use the apps, too!)
---
Therapy Assistance Online (TAO)
UCSC has partnered with TAO to bring you interactive sessions, mindfulness exercises and practice tools all aimed at helping you overcome anxiety, depression and other common mental health concerns.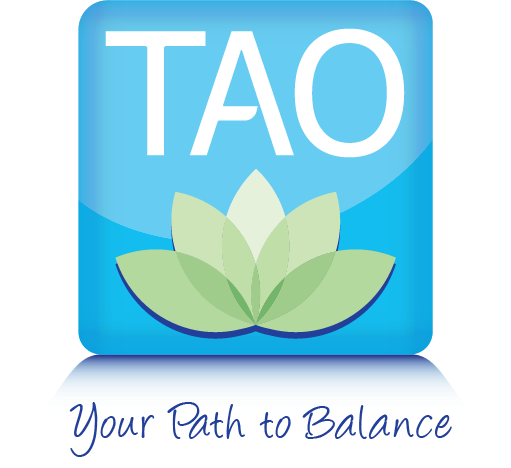 ---
OnePerfect
OP is an iOS mobile app* offering guided meditations, giving you a way to record your insights and even share with your friends if you like.


---
Other Self-Help Resources
Want more free student-focused resources for well-being? Check out: